Direct
876-957-3302
Toll Free
877-243-5352
Travel Update
From arrival to departure, we're doing all we can to ensure a safe and stress free stay, including enhanced safety and cleanliness protocols and free on-site antigen and arranged PCR testing on your behalf. Rest assured that traveling to Jamaica is easy and hassle-free.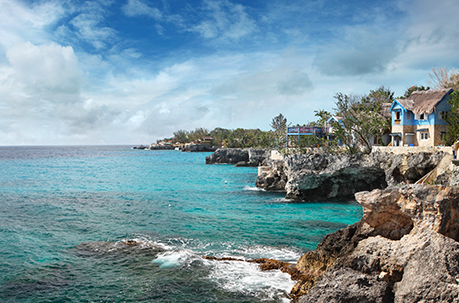 News From Jamaica
The island's Resilient Corridors, which comprise all three Idle Awhile resorts, continue to experience a COVID-19 infection rate of less than 1%.
Learn More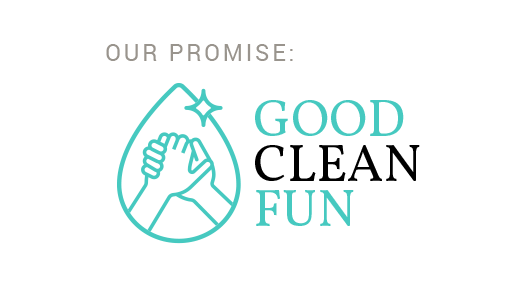 Guest & Employee Temperature Screenings – Prior to entering our resorts, guests' temperatures will be taken. Employees' temperatures will also be taken prior to the start of their shifts.
Hand Sanitizer Stations & High Traffic Areas – Hand sanitizer stations have been added to high-traffic areas and Idle Awhile has increased the cleaning frequency of public areas.
In-Room Cleaning – Guest rooms are deep-cleaned with CDC-approved cleaning agents from Ecolab that are effective in disinfecting against the coronavirus.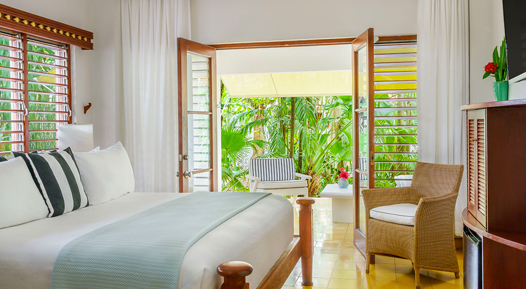 Social Distancing - Idle Awhile adheres to all social distancing guidelines in our restaurants, pools, and other public spaces, as well as on airport transfer buses.
Onsite Detection Team – There is an Onsite Detection Team at each property consisting of the resort general manager, guest relations manager, and security supervisor.
Masks - Masks are available upon request. Masks are required only in areas where social distancing is not possible.
Worry-free Guarantee
We understand times are uncertain and are working every day to stay ahead of your needs. Our new Worry Free Guarantee allows you to cancel your reservations with no penalties up to 14 days prior to arrival. Cancellations made during this time will not incur any penalties as the hotel portion is refundable.
cleanliness policies FAQ
WILL WE BE REQUIRED TO QUARANTINE ON ARRIVAL?
No, you are not required to quarantine upon arrival.
---
WHAT ARE SOME OF THE NEW SAFETY PROTOCOLS AT THE RESORTS?
Personal protective equipment is provided for our staff members. Masks are required only when social distancing is not possible. Social distancing is required among guests not traveling together. You'll notice more frequent cleaning and sanitization efforts throughout the resort. Beyond this, we've made very few adjustments to the services, activities, and inclusions you love! For example, you can still enjoy a la carte dining at our Chill Awhile Restaurants.
---
WHAT HAPPENS IF I CAN'T TRAVEL DUE TO UNFORESEEN CIRCUMSTANCES, SUCH AS WORK REQUIREMENTS, TESTING POSITIVE, FAMILY ILLNESS, OR ANY OTHER COVID-RELATED REASON?
You are entitled to a full refund if you cancel fourteen days prior to your arrival. Within the fourteen-day period, we have been 100% lenient and flexible in order to accommodate guests' unforeseen travel interruptions or prohibitive instances. We have refunded guests for the period when the resorts were closed, as well as guests who have tested positive prior to arrival since we reopened. Rest assured, we remain very flexible given the current circumstances and will offer credit for future travel if a refund is not possible.